About The Prayer Wall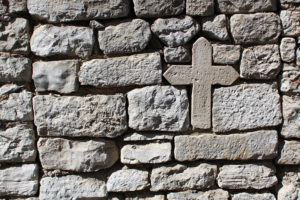 Please note that when you submit your prayer request, due to the potentially sensitive nature of the content, our team will review all requests before posting any of them to the Prayer Wall. If you do not want your prayer request posted to the Wall, please note this in your message, but be assured, it will still go to our Prayer Team.
We have learned that praying for others, especially when we have needs, is a great way to experience the comfort of the Lord. We encourage you to browse the Wall and choose a request to pray for.
Together, let's lift our requests up to Jesus. He hears us. He loves us. And, His heart is moved by our prayers.
Thank you for entrusting us with your requests.
*For additional information, please refer to our Resource Page, but if you are in imminent danger, call 911. Your safety is what matters most.